Listen to Registry Report Radio LIVE every week on Blog Talk Radio!
Join hosts Michael McKay, Elizabeth Christensen, Dwayne Daughtry, and Shawna Baldwin and their guests in fascinating discussions about the latest news and issues surrounding the sex offender registry.
If you'd like to call in to a live broadcast to share your thoughts, call (563) 999-3712 during any live-broadcast of the show.  You can also just listen to the show via telephone by calling the same number and following the prompts.
(Note: This call-in number will only work during a live broadcast.)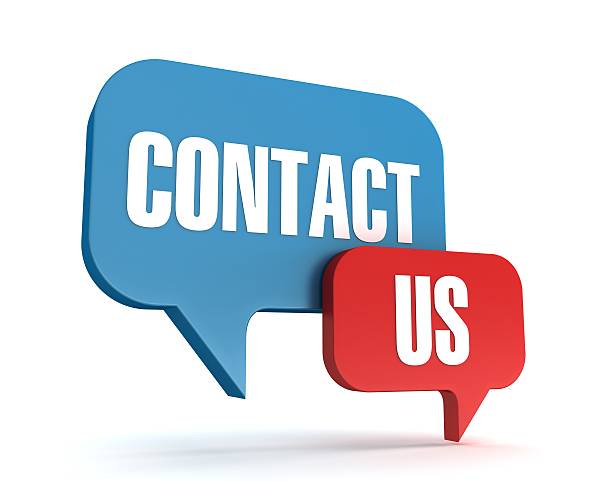 Contact us about Registry Report Radio
Shawna: A Life on the Sex Offender Registry 
Shawna isn't some serial rapist or violent pedophile, but a young woman who happened to hook up with the wrong guy when she was 19 and he, it turned out, was 14. Fifteen years later, condemned to life on the sex offender registry, she still pays the price for that mistake every day. Her story raises important questions about who gets labeled a sexual predator and the penalties we impose on them.
When Junk Science About Sex Offenders Infects the Supreme Court by David Feige
While the idea of indefinite preventive detention might sound un-American or something out of the film "Minority Report," the larger problem is that "civil commitment," like hundreds of other regulations imposed on those required to register, has been justified by assertions about the recidivism of sex offenders. But those assertions turn out to be entirely false…
Stop Wishing, Start Doing:  When You Are About to Give Up
Powerful Motivational Speeches

Reason TV Debate: Should We Abolish the Sex Offender Registry?
On February 12, 2018, Emily Horowitz debated Marci Hamilton over whether we should abolish the registry for convicted sex offenders. Horowitz is chair of the sociology and criminal justice department at St. Francis College, and Hamilton authored Justice Denied: What America Must Do to Protect Its Children.

National Geographic: Lockdown – Life in Prison for Sex Offenders
National Geographic provides a rare opportunity to see sex offenders up close and to hear from them about their crimes, the impact of treatment, and the dangers of life behind bars…

TX Town Hosts Civil Commitment Facility for RSOs Who Have Completed Their Sentences, But Are Held Indefinitely Anyway
Some states have used civil commitment proceedings to remove habitual sex offenders from society for extended, sometimes indefinite, periods of time. This can happen after they've already served the sentence for their crime and without having violated any other laws. Civil commitment isn't limited to sex offenders, either.

Check out the Registry Matters Podcast, too! Great discussions and informed opinions.